The lawsuit targeting a hospital in Houston may set the rule on whether employers can require staff to get vaccinated. This is happening as the country is slowly navigating out of a pandemic that has taken its toll on millions of lives.
Houston Methodist Hospital, which manages eight hospitals, has landed in the middle of a legal battle after recently announcing a COVID-19 vaccine mandate, as Fox News reports.
The hospital gave all employees a deadline for June 7. They have to receive the COVID-19 vaccine by that time or risk to be suspended or terminated, as stated in the lawsuit.
"Methodist Hospital is forcing its employees to be human 'guinea pigs' as a condition for continued employment," is said in the complaint, based on a report by the Washington Post.
A group of 117 staffers filed the lawsuit on Friday, saying it is unlawful for them to be required to take the shots if they want to keep their jobs.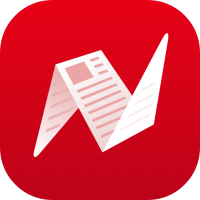 Attorney Jared Woodfill, who filed the lawsuit, claims that the hospital gave out the vaccine mandate because it is trying to boost profitability, as Fox News reports.
"To promote its business and increase profits at the expense of other health care providers and their employees' health, defendants advertise to the public that they require all employees and employed physicians to get a COVID-19 vaccine," Woodfill said for ABC News.
Medical experts have clearly stated that it is not dangerous
Any labels such as "experimental" have been firmly rejected by medical experts.
"This claim is absurd indeed. There were tens of thousands of people who were in the Phase 3 clinical trials for the mRNA vaccines, and no safety concerns were found," Akiko Iwasaki, an immunologist at Yale University, wrote in an email for the news outlet.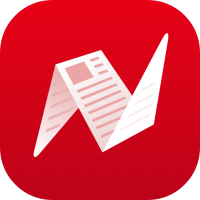 Methodist CEO Marc Boom has stated that 99% of the network's employees have already met the requirement of the vaccine mandate. Furthermore, he is convinced that taking the step is part of the "sacred obligation" that health care workers have.
"It is unfortunate that the few remaining employees who refuse to get vaccinated and put our patients first are responding in this way. It is legal for health care institutions to mandate vaccines, as we have done with the flu vaccine since 2009. The COVID-19 vaccines have proven through rigorous trials to be very safe and very effective and are not experimental," Boom said.
It is also important to note that most of the plaintiffs are not direct providers. Woodfill said that some are nurses, but there are no doctors in the group, as the Houston Chronicle revealed.