At the same time with the COVID-19 positivity rate at a record low, New York City also lets go of the indoor dining curfew starting today.
In late February indoor dining resumed throughout the city for the second time. However, until now all restaurants and bars were operating based on a midnight curfew. Capacity restrictions were in place along with several other rules that had to be kept by all customers.
Now that the curfew is gone it means we can finally be at a table, inside, talking and enjoying a great meal for as long as we like. Or until the owner finally says it's time to go!
Don't forget catered events!
If that's your favorite way to celebrate special occasions, keep in mind you can take that option freely from now on too. The curfew has been lifted for all catered events as well.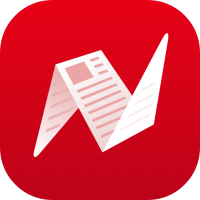 The good news on COVID-19
The lifting of the curfew is happening at the same time as a statewide average for seven days shows a COVID-19 positivity rate below 1%. It has dropped to 0.7 %, which is a new record low, as Fox News reports.
All the more reason to go out and celebrate! The new low levels mark a steady streak of decline over a period of 55 days.
Hospitalizations are dropping too, with the lowest number recorded since October 25.
So, take the chance to be grateful, celebrate with your loved ones and feel free to relax, have fun, and enjoy your favorite dishes in New York City until late or simply without checking your watch.