Two people passed away and up to 25 more were hurt in a random shooting incident that happened at a concert in Hialeah.
What are the details?
A white Nissan Pathfinder headed up to the El Mula Banquet Hall in the Country Club Shopping Center in Hialeah. As revealed by Miami-Dade police director Alfredo Ramirez III, this happened between 12 a.m. and 1 a.m.
There were three assailants in the white car. They reportedly got out of the vehicle and after that they opened fire on the crowd indiscriminately. The attack targeted all the people who were outside the banquet hall that had been rented out for a concert.
Two people passed away on the scene and between 20 to 25 were hurt in the unexpected attack. All victims were taken to local hospitals and one of them is in critical condition, as The Blaze reports.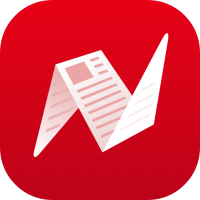 Alex Lanires, a worker at the shopping center, said that the crowd in that area is "rowdy" and that there have been several fights happening "every other weekend."
"I guess it was a matter of time before something really bad happened, and I guess today was that time," he shared with WPLG-TV reporter Parker Branton.
The police are investigating the shooting and why the attack happened so suddenly.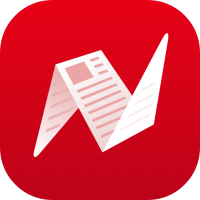 "I am at the scene of another targeted and cowardly act of gun violence, where over 20 victims were shot and 2 have sadly died. These are murderers that shot indiscriminately into a crowd, and we will seek justice. My deepest condolences to the family of the victims," Alfredo Ramirez wrote on social media.
No arrests have been made public yet. The police are calling on the public to help in bringing the attackers to justice. If you have any information, please call Miami-Dade Crime Stoppers at 305-471-8477.
"It is very difficult to stop a small number of individuals who want to go out there and commit murder, and it takes all of us to stop this. We really have to put the work in this summer to keep our children and community safe," Ramirez told the Miami Herald after the Hialeah incident.