A teacher speaking at Southern Connecticut State University's conference in New Haven has proclaimed that she is "dismantling white supremacy in society" by stopping to give Spanish classes to her students.
The anti-racist teacher firmly believes that she should hold herself accountable for the color of her skin and that she has to understand her own "internalized white supremacy."
What are the details?
Jessica Bridges is a Ph.D. candidate who chose "anti-racism and white women's complicity" as her dissertation topic, as The Blaze reports.
Bridges recently spoke at Southern Connecticut State University's Virtual Women's and Gender Studies Conference. This was a two-day event organized by the New Haven university focusing on "Gender, Race, Community & Conflict: Pursuing Peace and Justice."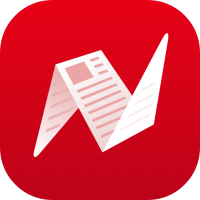 "Dismantling white supremacy in society looks like dismantling in my heart, first," Bridges said, as the Post Millennial reported.
"It means I'm not going to teach Spanish. Accountability is ongoing because there is no end to the process. Learning Spanish from a white woman? I wish I could go back and tell my students not to learn power or correctness from this white woman," she said referring to herself. "I would tell them to stand in their own power. White isn't right," the teacher continued.
Bridges also emphasized that, "Racism originates with, and is perpetuated by white people."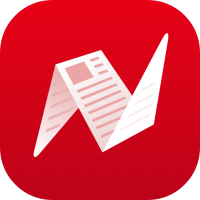 "We're deconstructing our emotions around acknowledging our whiteness and white privilege through the lens of grief and the process of grief," Bridges declared. "I have been complicit as a part of the educational system and as a white woman benefitting from white privilege."
"We talked about mourning our white morality. I'm holding myself accountable to this journey. Part of my accountability is to continue to struggle and grapple with my internalized white supremacy," she added.
The teacher also said in the speech for the New Haven university that as a K-12 teacher, she has been "embedded in a system that some scholars have identified as reproducing social injustice. Consciously, or unconsciously."