If you've been thinking this whole time that having to wear a mask is a small price to pay for reducing health risks, a cafe in Mendocino has decided to change gears. It is charging patrons a higher price for wearing face coverings inside the restaurant.
If they get caught "bragging" about being vaccinated against COVID-19 the price gets even steeper!
How did it all happen?
Fiddleheads Cafe in Mendocino, California, has a most peculiar sign greeting all customers when they come inside the restaurant. The sign on the front door warns the patrons about a new and unusual charge.
"$5 fee added to orders placed while wearing a face mask," the message reads according to The Blaze.
The sign has the effect of raising costs since all customers will be required to pay the additional $5 fee just because they might choose to still wear a face mask.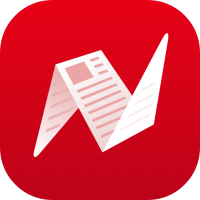 And it doesn't end there
The message goes on and points out there is one other extra fee as well. "An additional $5 fee" will be charged for all patrons who are heard "bragging" about being vaccinated against COVID-19 while at the restaurant.
The sign goes on to say that all proceeds that will be collected from such charges will be considered pandemic-related fines and will be "donated to local charities assisting domestic abuse victims."
What was the effect of the fees?
As Chris Castleman, the owner of the cafe, has told KNTV-TV, some of the customers paid the fees with no grudges, but others were outraged when they found out.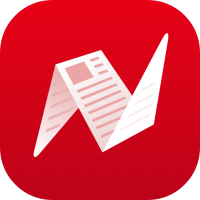 The owner claims that the fees are ultimately just another way to give an optional donation for a charity and he also said he implemented them to show that "freedom of choice" has been turned into a "foreign concept in Democrat-controlled California."
"Customers either love it or hate it. There are people who refuse to pay it; I guess a $5 donation to charity is too much for them. Others have gladly paid it knowing that it goes to a good cause. I don't force anyone to pay, I give them the freedom of choice, which seems to be a foreign concept in these parts of the country," Castleman said for the news outlet.
He also brought up the refrain commonly used as a positive argument for wearing a face mask in a different interview.
"I've been told this whole time that wearing a mask is a small price to pay. Some people get shocked by the sign but to see them turn around and get disgusted ... when they're asked to pay $5 for charity, it's not in their wheelhouse. It's not something they're choosing to do," the owner of the Mendocino cafe said for SFGate.