Several mothers have come forward to accuse Black Lives Matter of "benefitting off the blood" of their sons, the most prominent critic being a Cleveland mother who lost her son in a police shooting.
They also believe that BLM founder Patrisse Cullors may try to "take the money and run," as The Blaze reports.
What are the details?
Samaria Rice is the mother of Tamir Rice, a 12-year-old boy. He had a toy gun and passed away in a police shooting in Cleveland in 2014. The mother commented on the recent resignation of the network founder.
"I don't believe she is going anywhere. It's all a facade. She's only saying that to get the heat off her right now, " Rice said about Cullors stepping down from her leadership role at the Black Lives Matter Global Network Foundation.
Cullors has stated that she is resigning from BLM to focus on different projects and that this decision has nothing to do with the controversy surrounding the houses she bought.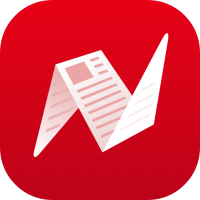 Rice shared with The New York Post that she did her best to get in touch with the Black Lives Matter organization to get help for re-opening the federal investigation into her son's death. Over the years the mother exchanged many emails with Cullors, but nothing specific was done.
"They are benefiting off our loved ones, and they won't even talk to us," Rice said.
Lisa Simpson is another adamant BLM critic. Her son Richard Risher was shot by the Los Angeles police and he passed away in 2016.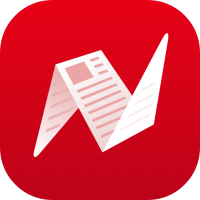 "Now she doesn't have to show her accountability. She can just take the money and run," Simpson told the New York Post.
"We never hired them to be the representatives in the fight for justice for our dead loved ones murdered by the police. The 'activists' have events in our cities and have not given us anything substantial for using our loved ones' images and names on their flyers. We don't want or need y'all parading in the streets accumulating donations, platforms, movie deals, etc. off the death of our loved ones, while the families and communities are left clueless and broken," the Cleveland mother and Simpson stated about the Black Lives Matter leadership, according to The Blaze.