The police have revealed that a man from Bangor Township has been arrested after meeting a woman on a dating app and holding her against her will in his home for 3 weeks.
Trevor Double, 45, was taken into custody and has been booked on three felony charges, including two related to assault, for the way he treated 24-year-old Kaila McCleary over a three-week period, WWMT-TV reported.
According to Van Buren County Deputy Sgt. James Charon, the victim is lucky to be alive after the repeated assaults.
"I haven't been home for over a month. This whole thing has been horrific," the victim said for the news outlet.
The suspect allegedly stopped McCleary from leaving his residence. He harmed her multiple times and even said he would hurt her son, who was living somewhere else at the time the assaults took place.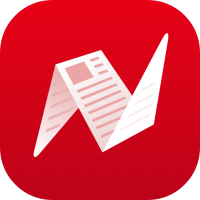 "I was terrified. Life flashed in front of my eyes", the victim said.
How did it all happen?
The two reportedly first made contact on the dating app MeetMe. They talked for several weeks until they decided to go on a first date, McCleary said.
At the beginning of April, Double came unannounced one day to take her out to breakfast. Little did the victim suspect she would not come back to her home for almost a month.
During the next weeks, Double forced the woman to stay in his home against her will. He made wild accusations and continually assaulted her.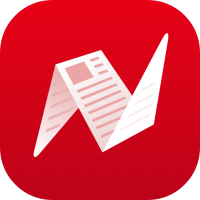 "I remember a few times, standing there when he was asleep, and just questioning, like, 'Should I go outside and try to get away? What should I do?" the victim recalled.
What happened next?
On May 7, McCleary felt so bad after the assaults that the suspect agreed to take her to hospital to be treated. After getting there she immediately alerted the hospital staff and told them her life was in danger.
The police also took the tip and acted fast. Detectives entered Double's home and found a broken cellphone, believed to be used in one of the assaults.
There was a search for the suspect, but the authorities eventually found him and arrested him at a local hotel.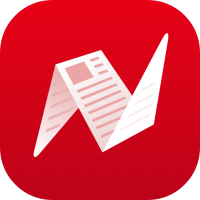 He was charged with the following counts:
assault with intent to do great bodily harm less than murder,
assault with a dangerous weapon, and
being a habitual offender.
The police have revealed that Double had a prior criminal history and was on bond while he assaulted the woman. The court records show that Double was convicted of manslaughter in 2004 and then released on probation in January 2013.
McCleary said she didn't know about his criminal record and that he called himself Alex James when they were together.
Double will reportedly appear in court on June 2 for the Bangor incident.