Lockheed Martin Corporation, the nation's largest and most prominent defense contractor, is reportedly sending out white male executives on a diversity training program at a Santa Fe retreat.
The purpose of the program is to help them atone for their "white male privilege," as filmmaker and journalist Christopher Rufo revealed.
What are the details?
The three-day training program was focused on a group of 13 senior Lockheed executives. They took part in several exercises that targeted the deconstruction of their "privilege" and awakening them to the negative impact they have on women and minority individuals by virtue of their ethnicity and gender, as The Blaze reports.
The whole program is conducted by White Men As Full Diversity Partners (WMFDP), a diversity-consulting company.
It begins with "free association" practice during which the participants have to list the main connotations usually associated with white men.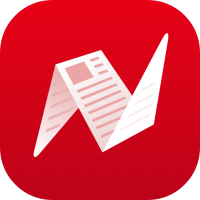 The documents obtained by Rufo show that the executives listed many negative terms during the exercise, such as "old", "racist", angry", "founding fathers", "guilty", "conservative", "privileged", "anti-women", and just a few positive ones, for example "fathers", educated", "hardworking."
As the participants point out, the excessively negative view on white men leads to assumptions such as "they are the problem", "are arrogant", "can't lead diversity" or "don't want to give away ... or lose power."
Rufo noted in his report that the Santa Fe training program at the La Posada resort included acknowledging privilege in a series of statements, for example: "My culture teaches me to minimize the perspectives and powers of people of other races"; "My earning potential is 15%-33% higher than a woman's."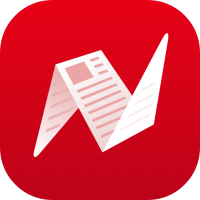 How "I'm tired" connects to "devastating impact" on others
At the end of the class the participants needed to read several "I'm tired" statements which were meant to make them perceive how they affect others around them.
The following were included in the list: "I'm tired of people disparaging our campaigns (like Black Lives Matter)", "I am tired of people who assume I'm taking a white person's job", "I'm tired of seeing you get offered opportunities that I don't get offered", and "I'm tired of you making more money than me."
The controversial diversity training program in Santa Fe concludes with white males writing letters "directed to white women, people of color, and other groups in which they apologize for their privilege and pledge to become better," the reporter notes.
Follow me to see more articles like this.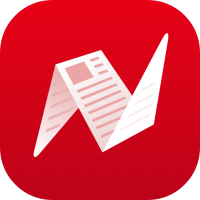 ...