The 25-year-old woman who assaulted a mother in front of her child at a pizza place in Augusta has been taken into custody. Details about the ongoing conflict between the victim and the attacker have surfaced in the meantime.
Brittany Breann Kennedy has been arrested on Tuesday and charged with aggravated assault, kidnapping, and second-degree criminal damage to property, according to official reports.
The suspect assaulted Emily Broadwater at the Little Caesars pizza shop in Augusta while her daughter tried to help her mother.
Initially there was no clear motive for the attack, but more details have come to light since the altercation happened on May 17.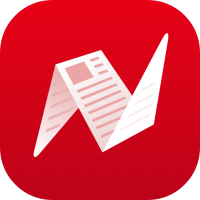 In a social media post Broadwater claimed that Kennedy had targeted her because she had spent a lot of time with her husband while the woman was in jail for a different offense, The Daily Mail reported.
"All I did was help a friend out with his kids while his baby mama was locked up. She has been harassing me for weeks now," the victim said in the post.
"All I'm saying is that I never caused any harm to her or her property or her children like she had mine. Now imma go back to living my life and taking care of my daughter," she continued, as the news outlet noted.
Broadwater told police officers that she and the suspect had been having issues for a long time and that the woman might also be involved in another incident where Broadwater was the victim as well.
Police made the arrest for the Augusta assault a priority as soon as the video of the encounter became widespread.