It's hardly a secret that teachers unions have been battling against charter schools in Washington D.C. despite the fact that they are just independently operated public schools.
The unions fear that schools in the form of charters could eventually lead to educational vouchers. The charter schools also have the freedom to create classrooms that cater to students' needs and they can hire non-union staff, as The Blaze reports.
A former teachers union president has come forward to explain why he decided to switch gears from fighting against charter schools to actively promoting them.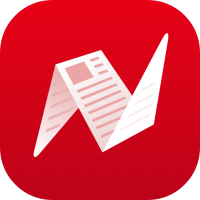 What are the arguments for charter schools?
George Parker worked 30 years as a math teacher in low-performing schools in Washington D.C. and then was the president of the Washington Teachers' Union for another 6 years.
Even though he initially opposed charter schools, he has now become a senior adviser at the National Alliance for Public Charter Schools.
In an op-ed for the Wall Street Journal Parker shed light on the reasons that guided the dramatic transition. He finally realized that charter schools are not a threat for kids' education but to unions.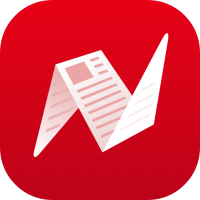 "Too many teachers oppose them because they're bad for unions, not kids."
"Somewhere along the way I became more of a union leader than an educational leader," Parker shared about the moment when he realized there was a problem.
Time to make the best choice for kids, not unions
Now that the pandemic is slowly coming to an end and millions of kids who have been locked out of the classroom will return to in-person classes, Parker believes it's time "to be nimble, to serve the needs of children and families where they are."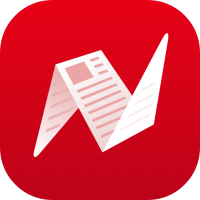 "We will fail our children and our teachers if we return to a pre-pandemic educational system. Unfortunately, many teacher unions want to limit access to quality education for underserved kids,' Parker wrote.
"I used to oppose charter schools, not because they were bad for kids, but because they were bad for unions," Parker said. "Some call it a binary choice: You either support teachers unions or you support charter schools. Nowadays I disagree. ... I'm still a union member. But I now work on behalf of charter schools."
Parker concludes with the following warning related to Washington D.C. education: "charter schools are leading to great options for kids. If anyone says differently, keep in mind the messenger."