Michel Hernandez, handcuffed, dressed in a pair of boxers and weighing 150 pounds, had to face a group of five Punta Gorda prison officers in full tactical gear when they slid open the door of the transfer van from the Department of Corrections.
Hernandez arrived from a prison three hours away, where he had allegedly assaulted a group of officers. As soon as he got to the Charlotte Correctional Institution, he was roughly taken out of the van by the men shrouded in helmets, as Yahoo News reports.
By the time his transfer was done, Hernandez has a lot of difficulty walking or even standing. He had run into what is called "the welcoming committee."
It all happened while the prisoner was defenseless, restrained in leg shackles and handcuffs, including a "black box" device securing his wrists to his midsection as the news outlet reveals.
The encounter was filmed on official prison footage later obtained by the Miami Herald.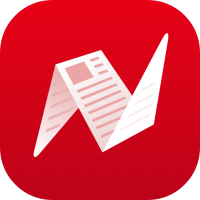 A leak of such a video is extremely rare as The Florida Department of Corrections has been through multiple suits against news organizations, seeking to get video footage from inside the prison.
In the Hernandez case the agency claims the video "contains medical information."
However, the leaked video also provides useful evidence to litigation attorneys who believe that violence against inmates in the prison system is ingrained and often covered up rather than addressed.
"I don't understand why a man clearly in chains is such a risk that he needs to face severe physical force from trained law enforcement. People treat animals better than this," Florida House Rep. Anna Eskamani said according to Yahoo News.
Hernandez had the first encounter with officers while being escorted through the prison courtyard. The video shows him suddenly falling forward, while officers appear to push him toward the ground before piling on top of him.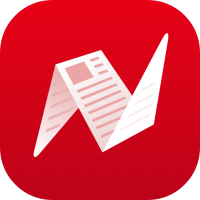 "The prisoner became disorderly by dropping his body weight to the ground and attempting to pull away from officers," is how Sgt. Dane Edwards, who grasped Hernandez' left arm when he fell saw the situation.
Aubrey Land, a former Florida prison inspector shed more light on what really happened by saying, "if you watch the way Hernandez is walking it appears his feet stop, and he goes forward. This strongly suggests someone stepped on his shackles and caused him to fall."
The former Florida inspector said it seems to him that the inmate was tripped and then he noted something else. While Hernandez was attempting to recover his balance, Sgt. Edwards "quickly places a hand on top of his head and forced him face down onto the ground."
Another former correction officer also believes one of the officers stepped on the man's ankle chains.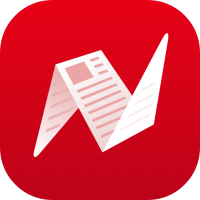 "He went down quick. Normally you'd have a stumble or whatever. And that inmate knows he's in a black box. He probably just wants to go to bed. He's not going to fall deliberately and do that. Even if he does, you pick him up. You don't just take him to the ground. The only way you'd be able to tell for sure is from a camera in the front, but there's no cameras in that courtyard," he said, according to the news outlet.
"I had to gain compliance of Inmate Hernandez. He continued his resistance by attempting to bring his arms and knees to his chest by trying to place himself in attempt to defeat the team members in regaining control of him," is what Sgt. Edwards wrote in his report about the incident at the Charlotte Correctional Institution in Punta Gorda.