A New York City middle school principal has been heavily criticized after telling teachers and administrators that they need to "take action against Israel and make a public commitment to Palestinian liberation."
Amanda Bueno, the principal, emailed all staff at MS 136 in Brooklyn a list with the actions they are expected to take to support that purpose.
The email is titled "Day of Action in Solidarity with The Palestinian Uprising & General Strike" and it urged teachers to demand sanctions, as The Blaze reports.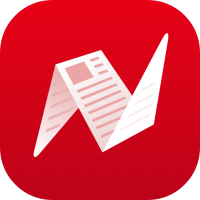 "Yesterday was the Day of Action in Solidarity with the Palestinian Uprising & General Strike. If you have been watching the news in absolute horror, you are not alone," Bueno started off the email that was published by the New York Post.
"You can take action today by protesting, attending a vigil, making a public commitment to Palestinian Liberation, signing a petition, or calling your government officials to place sanctions on Israel," the principal continued.
"The time is now to take a stand for those impacted by state-sanctioned violence and crimes against the humanity of the most vulnerable in our world. We need not prove their humanity and right to exist for us to spread awareness about these issues. Empathy is the bare minimum."
The email also included a list of resources and further links to be used by the teachers.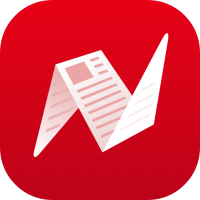 How did the teachers react?
"I opened the email, and I was in shock. I felt very targeted and very attacked by her words. These resources she provided, it's propaganda," one of the teachers, who is Jewish, shared with the news outlet.
What were the consequences?
Lawyer Inna Vernikov has contacted the Department of Education asking for Bueno to be sanctioned.
"New York law forbids requesting or encouraging any public servant, city employee, or subordinate public servant/employee to engage in political activities," the lawyer reportedly wrote.
"The MS 136 principal must apologize for her email. This was a clear exercise of poor judgment and we will take appropriate follow-up action. We must teach complex current events without bringing our political activities or beliefs into the classroom," New York City Schools Chancellor Meisha Porter tweeted.