A 6-year-old boy was shot and killed in a suspected road rage attack in Orange. Aiden Leos and his mom were on their way to kindergarten when the tragedy happened. The boy's family is asking for public help to bring the killer to justice.
How did it all happen?
The little boy's mother was driving on the northbound lane of the 55 Freeway Friday morning near Orange, southeast of Los Angeles. They were headed for Calvary Chapel Yorba Linda, Aiden's school.
Between 7:55 a.m. and 8:15 a.m. an unexpected thing happened. A white wagon sedan cut off Aiden's mother in the carpool lane. She reacted by giving the driver a rude sign in her rearview mirror.
When the woman changed lanes, an alleged passenger in that car, believed to be a newer model Volkswagen, fired a fatal shot.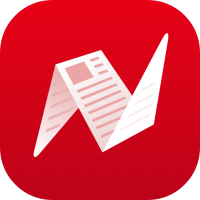 The bullet went through the back of the silver Chevrolet Sonic and struck Aiden. The little boy was in the back seat of the vehicle.
"It was an isolated road rage incident between the mom and another driver from a white sedan. Unfortunately, the child who was seated in the right rear seat was struck," California Highway Patrol Officer Florentino Olivera declared for KTLA-TV.
Aiden had celebrated his sixth birthday only last week. He was pronounced dead at the Children's Hospital in Orange County.
The shooter and the driver have not been caught.
Investigators had the driveway shut down for several hours while they gathered all the evidence related to the shooting.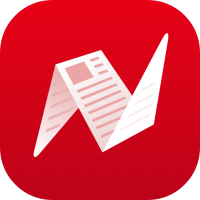 Heartbreaking details
"Mommy, my tummy hurts," the little boy cried out right after he was shot, according to Aiden's sister Alexis Cloonan.
"She had to hold him while he was dying. No mother should have to go through that. My sister has been through a lot. She's a single mom. And you took her son away. You took her boy away. This boy was full of love and joy and laughter. I just want them to know what they took from the world today, what they took from my family. A little child of happiness. We're never going to be full again," John Cloonan, Aiden's uncle, told KABC-TV.
"You can tell it was a cowardly way of doing it because they shot her in the back pretty much," the uncle added.
"This is a single mom with two kids, she's broken, and she's going to need help," Carol Ybanez, Aiden's aunt, said.
"I just loved having him in my life. I was also so grateful for him because he was a rare toddler. He was just so loving, he would come into my room and be like, 'You're so beautiful sissy.' Always giving people compliments," Aiden's sister said after the tragic incident in Orange.