Kate Bossi, a grandmother and Sunday school teacher, was arrested on Thursday because she refused to wear a mask at a school board meeting in Plaistow.
How did it all happen?
Bossi was on her way to the Timberlane Regional School Board meeting on Thursday to demand that kids no longer be required to wear face masks for classes.
A few seconds after she entered the auditorium without a mask on police officers forcibly arrested Bossi.
"You are violating my rights right now. You are remiss," was her reaction.
Another man taking part in the meeting yelled, "Come on Sgt. Porter, you know this is wrong what they're doing to our kids,", as reported by the New Hampshire Union Leader.
Jackie Wydola, Bossi's daughter, also protested against what was going on. "Are you seriously doing this you guys. This is law enforcement. You're not enforcing laws, you're enforcing policy. That doesn't matter."
Even though the meeting was meant to be in-person, it ended up being held remotely.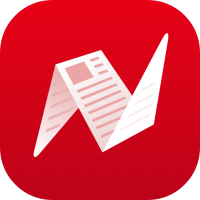 "I didn't want to jeopardize the health of the staff and the students," school board chairwoman Kimberly Farah told the news outlet, referring to a lack of face masks.
The grandmother has been charged with disorderly conduct, as her daughter told the outlet.
What was Bossi's reaction?
The grandmother revealed for Union Leader that the police announced she was going to be arrested just a few seconds after she tried to enter the meeting.
"I kept walking into the theater, and he goes, 'You're arrested. And I said, 'No, I'm taking my seat," Bossi told WBZ-TV.
The woman has several grandchildren who go to classes in the Timberlane Regional School District, and she is deeply concerned by the fact that children are being forced to wear face masks.
"When you say, 'Just wear the mask', you clearly have no understanding of early childhood development, and these are educators," she went on to say.
It's not clear what caused the forcible arrest other than the grandmother going inside an area that required the use of face masks. WBZ has also reported that Bossi thinks she may have been arrested illegally after the Plaistow incident.
Follow me to see more articles like this.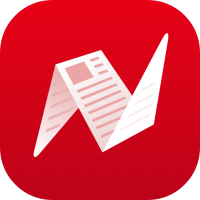 ...