Adam L. Price, 34, from Bellevue could be charged with child abuse resulting in death after his children's bodies were discovered in his house.
Autopsies on the two children were performed on Monday and results are pending. Father had fled to California where e was arrested by officials.
How did it all happen?
The two children were visiting their father at the time the tragedy occurred. Their mother begged police to check in on them after she hadn't heard from them in days.
Mary Nielsen reportedly called the police on Saturday evening to ask them to see if her kids were ok. 5-year-old Emily and 3-year-old Theodore had not gotten in touch with her, and the mother did not hear anything from Adam Price, the father, either. The two were divorcing.
Nielsen said the last time she talked to her kids was on Thursday evening and had tried to contact them and their father both on Friday and Saturday. The father lives in Bellevue, Nebraska and the mother was in Illinois.
The Bellevue police department tried to contact Price at his house on Saturday evening, but with no success. On Sunday morning they came back and there was still no response. As they did not notice anything suspicious, they did not force entry inside the home.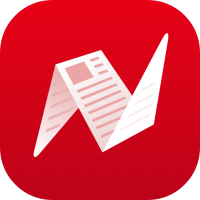 "We did not have any information telling us we had reason to believe the children were in danger. The only concern was the mom had not spoken with the kids… in 48 hours," Bellevue police spokesman Capt. Andy Jashinski said according to The Blaze.
What happened next?
After she saw that the police were not able to do anything the mother asked a friend to go to the house and check in on her kids.
The person came upon the children's bodies at 11 a.m. on Sunday.
Price was under court order to provide daily contact between the mother and the kids while they were visiting at his home. However, police said that was not a sufficient reason to enter his house without permission.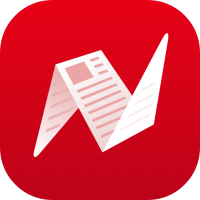 The father was arrested on Sunday. He had fled to California and got caught by officials in the city of Pacifica, near San Francisco.
Police did not disclose the particular causes of death for the children.
Nielsen said for the World-Herald that the father of her kids "had been abusive, controlling and manipulative."
The autopsies for the horrendous Bellevue murders were done on Monday and the results have not been received yet.