Surveillance video captured a brave fight between an 11-year-old girl and a would-be kidnapper at a bus stop in Pensacola.
The suspect has been identified by ABC News as 30-year-old Jared Paul Stanga and is currently arrested. He is facing charges for attempting to kidnap a child under 12, aggravated assault and battery.
How did it all happen?
The attack took place Tuesday morning, at a bus stop in Pensacola. The girl whose identity has not been disclosed was waiting for the bus to arrive when a white Dodge Journey suddenly drove by. The suspect reportedly tried to kidnap her and threatened the girl with a knife.
The video footage shows the moment when the suspect got out of his car, parked it on the side of the road and rushed at the child.
The girl tried to run, but the suspect quickly overcame her. They fell to the ground. After that the girl acted fast, snatched up her backpack and ran away from the suspect. Having failed in his abduction attempt, the suspect got back in his car and promptly drove away.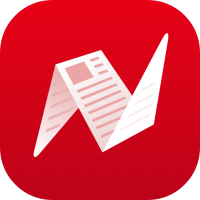 What happened next?
Stanga was arrested by police officers at his home on the very same day.
"Deputies worked quickly to find the suspect, searching for surveillance video, tracking down witnesses, and going house to house. About 50 deputies scoured the area, including on bicycle units," as ABC news reports.
The officials found Stanga because he was wearing the exact same clothing seen in the surveillance video. His vehicle was also a match for what the officers had seen in the footage.
"We are here to announce that we have caught the animal that tried to kidnap an 11-year-old girl this morning. At about seven o'clock this morning a white van pulled up to an 11-year-old girl, stopped the van, looked around, and then a man left that vehicle, ran toward the 11-year-old victim with something in his hand that is reported to be a knife. He grabbed her, picked her up, and tried to carry her into that van. She fought, and she fought, and she fought, until finally, she was able to break free from her would-be captor," Escambia County Sheriff Chip Simmons said during a press conference.
Young girl hailed as a hero
"We applaud the efforts and the resilience of an 11-year-old girl. She did the right thing — she fought and she fought and she fought and she never gave up," Simmons added about the brave fight in the Pensacola attempted kidnapping.
Follow me to see more articles like this.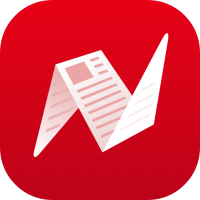 ...