An Albuquerque 14-year-old male has been arrested by the police on Friday after a vicious attack on a woman in her twenties in a park.
The Bernalillo County Sheriff's Office took in the suspect after the throat slashing attack occurred. The charges against the middle-schooler are of kidnapping, robbery, aggravated battery and tampering with evidence, as Fox News reports.
How did it all happen?
According to the officials, the 14-year-old met up with a woman in her twenties on May 3. This happened while she was walking in park. While they were in the park, the boy and the woman both got into her car. After they were inside the boy took out a razor blade and attacked her with it.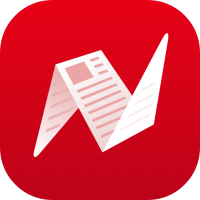 He slashed her throat multiple times and then tried to choke her. While they were fighting the woman managed to escape temporarily and get on the back seat of the car.
She tried to get out of the vehicle, but the suspect overpowered her, as the officials reported.
What happened next?
Another car fortunately appeared. As soon as the other vehicle showed up the boy decided to leave. He stole the woman's purse, phone and gun.
The victim of the violent throat slashing was able to drive herself to hospital. Once she arrived there she was taken immediately into surgery.
What about the attacker?
The boy was arrested at Ernie Pyle Middle School. He has confessed to the awful crime in the Albuquerque park, the news outlet goes on to report.