A man from Lancaster has been sentenced to life in prison with no possibility of parole after pleading guilty to the gruesome slaying of a police officer in 2016.
Trenton Trevon Lovell, 31, had two prior convictions and was on parole when he killed Sgt. Steve Owen, 53. The officer was shot five times on October 5, 2016 after he responded to a call related to a burglary in Lancaster.
Before the sentence was given out Owen's family and friends addressed the downtown Los Angeles court.
"Mercy? I wish the same mercy on you that you had on him,", one of the officer's colleagues said to Lovell, as reported by ABC7.
What are the details of the tragic murder?
The sergeant was on the scene responding to a reported break-in when he confronted Lovell at gunpoint. Lovell shot him once in the head. After that he stood over the veteran sergeant and fired additional fatal shots.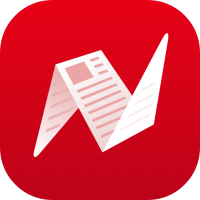 A second officer arrived at the location and wounded Lovell, who tried to steal the police car before running away on foot.
After that Lovell broke into a house and held two teenagers hostage for about an hour. They were not harmed, and Lovell was captured when he tried to leave the home.
During a filmed interview Lovell confessed that he had fatally shot Owen and that evidence was presented in court before he pleaded guilty to a first-degree murder charge.
"We are now all serving life sentences because of your choice," Owen's daughter, Shannon, reportedly told the court.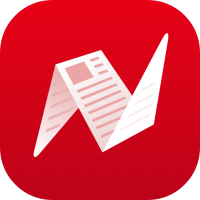 The other charges Lovell pleaded guilty for are:
an attempted murder charge for using Owen's patrol car to ram a second patrol car,
two counts of first-degree residential robbery and false imprisonment by violence for fleeing to a nearby home occupied by a 19-year-old woman and her 17-year-old brother,
first-degree residential burglary,
possession of a firearm by a felon.
The murder charge takes into account the special circumstance related to Owen's role as peace officer and that he was intentionally killed.
Prosecutors decided not to seek the death sentence for the Lancaster man who brutally murdered the officer.