A woman described by the Dallas police as the boy's legal guardian said he was sleeping peacefully when the suspect broke in through the back door and kidnapped him.
According to the official report, the 4-year-old boy had "multiple wounds" when he was found near the 7500 block of Saddleridge Road.
18-year-old Darriynn Brown has since been arrested by Dallas police officers. The charges against him are kidnapping and theft in connection with the little boy's death.
Help sought from the public
The whole area is being canvassed by investigators. They have asked for the public's help, particularly from people living in that area and who might be able to provide video footage of the terrible incident.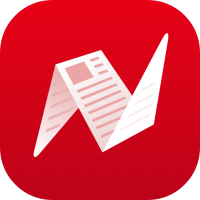 Police anticipate there will be additional charges against Darriynn Brown after results of the forensic analysis come back.
"Hard to believe. I don't think he was in his right mind," neighbor Jose Ramirez told WFAA.
The victim's guardian, identifying herself as his mother while talking to WFAA, said he was a "happy-go-lucky" boy.
"They were back in the alley, looking through trash containers to see if they could find any type of evidence. They went down the street, and they spent a good time down there," the neighbor referred to the ongoing police investigation.
"It's just so sad that someone woke up this morning and lost their child without a warning," said Katie Guillen who lives close by for the news outlet.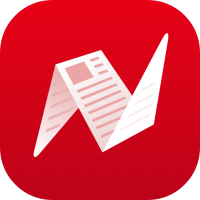 Memorial site at the spot where the little boy was found dead
Many people visited the memorial site on Sunday to show their support and utter dismay that something like this could befall a little boy.
"How do you throw away someone's body like he's nothing. He's someone's kid," Guillen said while visiting the memorial site and bringing flowers along with another woman.
Brown's bond has been set at $1.5 million. Robbie McClung, his attorney, did not make any comments as she said she had not yet met with her client.
He was arrested on April 27 for a misdemeanor charge after evading arrest in a case that's pending. According to the authorities, he still had the ankle monitoring bracelet for the other charge.
Antwainese Square, 39, said for the Dallas Morning News that she came upon the little boy's body while she was jogging. The child's face and upper half of his body were full of blood, he didn't have shoes or a shirt.
The whole Dallas community is outraged and seeks justice for the murdered child.