Pennsylvania State University will not use terms such as "freshman," "junior," and "senior" anymore because they are not inclusive enough and are seen as paternalistic, male dominant.
Penn State's faculty senate announced the passage of a resolution about "inclusive language" that has banned the use of any "paternalistic" terms such as "freshmen," "junior," "senior," "upperclassmen," " underclassmen", as reported by Penn State News.
The resolution passed by the Senate Committee on Curricular Affairs is titled "Removal of Gendered & Binary Terms from Course and Program Descriptions" and won a majority vote.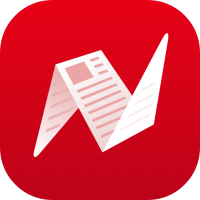 "The University, as with most all academic institutions world-wide, has grown out of a typically male-centered world. As such, many terms in our lexicon carry a strong, male-centric, binary character to them. Terms such as 'freshmen' are decidedly male-specific, while terms such as 'upperclassmen' can be interpreted as both sexist and classist," reads a part of the resolution.
Even the "junior" and "senior" terms are not exempt from the senate's analysis because they are "parallel to western male father-son naming conventions, and much of our written documentation uses he/she pronouns."
What will the terms be replaced with?
The previous labels will be replaced with "first-year," "second-year," "third-year," and "fourth-year,". Upperclassmen and lowerclassmen will be called "upper division" students and "lower division" students from now on.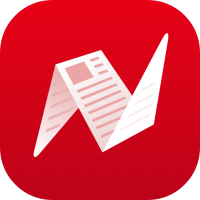 "The committee recognizes that there may be places where these terms, especially gender terms, may need to remain intact, for example in the case of courses or degrees that delve into gender studies. In such cases, efforts shall be made to clearly delineate between the 'academic' study of these gendered terms, and the newly established nomenclature as it would apply to faculty, staff, students, and guests", the resolution further explains.
This decision met with students' approval. According to Campus Reform, more than 88% of the Penn State students agree with it.