Chicago is currently using a different approach to tackle the city's rat issues. Cats have been deputized by a local shelter to beat rats for good.
The "Cats at Work" program was started din 2012 by the Tree House Human Society.
How does it work?
Home or business owners in Chicago can forego poison if they have a rat infestation. Instead, they can ask a feral cat colony to do the job and make rats disappear completely.
The price range is $600 up to $800 and for that you get two to four cats depending on how serious the rat issue is.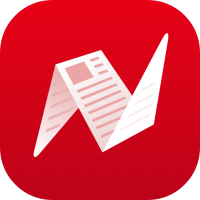 "We provide you with a lot of the equipment you'll need for the rest of their lives, like the heated shelters and heated water bowl," said Sarah Liss, Tree House's program manager for Fox News.
How do the cats cope with the needed action?
The workers in charge of overseeing the colonies are also making sure the cats are fed and taken to the vets as often as they need to. And if you thought cats are being overly aggressive, you should know that they don't kill the rats in most cases.
"The rats smell their pheromones, and they say there's really no reason to come here. The cats are sort of filling the void in the ecosystem there," Liss explained.
This initiative may very well have the streets rat-free faster than a lot of poison would. The city stands a good chance to get rid of rats with the cat police making sure Chicago streets, homes, and businesses remain safe and clean.