Last Saturday a hiker was mistaken for a turkey and got shot in the chest on the Lewis and Clark Trail near Weldon Spring, about 30 minutes west of St. Louis.
According to FOX News, the Missouri Department of Conservation is investigating the shooting that took place in the wildlife area.
Todd Howard, and avid hunter, knows just how important safety is when you set out to look for wildlife. Years ago, he was also mistaken for a live animal at a hunting ground, as the news outlet reports.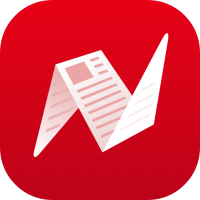 "We heard the shot, we heard the bullet whiz by we made a big stink and noise and then we ducked behind the levy of the pond and he realized it wasn't a deer and he left," he declared for the outlet.
When he heard that a hiker was shot in the chest because a hunter thought he was a turkey Howard was shocked but not surprised. He believes both hikers and hunters should take mutual responsibility while in the conservation area.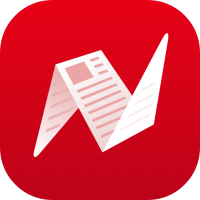 "If you're going to be hiking and using the conservation areas, you should also be aware of what else, what the other activities are going on in that area", he went on to say for FOX News.
What happened to the victim?
The 47-year-old tourist was airlifted to Mercy Hospital. At the moment there are no charges against the 58-year-old hunter who shot the victim.
"We are conducting an investigation to get all the facts in the incident and talk to all of the parties involved. The first step is to get all of the facts and find out exactly what happened. It was an extremely rare incident and extremely unfortunate of course. Our heart goes out to the victim of the shooting, we wish him the best as far as recovery is concerned", Dan Zarlenga with the Missouri Department of Conservation said.
The following considerations are on the table:
shutting down the trail during hunting season,
posting additional signage and
requiring both hunters and hikers to wear bright clothing.
However, nothing will be done to modify the trail near Weldon Spring until the investigation is concluded.