A former teacher's aide at Texarkana, Texas, high school testified she didn't realize sex with students is prohibited to all staff members, not just teachers.
24-year-old Ashlyn Faye Bell was sentenced to 4 years in prison based on sexual misconduct with three underage boys. She pleaded guilty to the charge, despite saying she didn't know her behavior wasn't allowed.
How did it all happen?
Based on her testimony at the trial, Bell indicated she made contact with boys she met while working as an aide at Texas High School.
The Texarkana Gazette reported that she picked the boys from truck stops and their homes in the middle of the night, very often having her 3-year-old daughter in the back seat. Bell took the boys to her house in New Boston to have sex with them.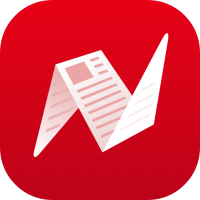 She argued she didn't realize it was wrong
The former aide went on to testify that she was not aware that the Texarkana Independent School District policy forbids all staff members from having sex with students, the Gazette reported.
This argument was quickly eliminated as the prosecuting attorney brought to light documents showing that Bell had signed a new employee orientation about sexual harassment of staff and students. Bell earned a 90% score on a related test, the news outlet goes on to emphasize.
Next, she tried to claim she didn't know the boys were minors. However, this attempt failed as the victims testified she told them she might get in trouble because of the illicit relationships, the Gazette noted.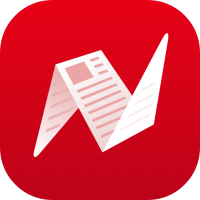 How did it all end?
The former teacher's aide pleaded guilty to two counts of improper relationship between educator and student involving two 17-year-old boys and two counts of sexual assault of a child involving a 16-year-old boy, the paper reported.
Bell was sentenced to 4 years in prison on one count of sexual assault of a child and is on probation for the other three counts. The judge also ordered her to be supervised on a sex offender caseload once she's released from prison. She will also have to register as a sex offender, the Texarkana Gazette concluded.