A terrifying video has surfaced showing an incensed man walking up to a home north of Pensacola, Florida, with aggressive intentions. He kicked the door 10 times, entered the house, and started screaming.
"F***in' play? You wanna f***in' play? You wanna f***in' play? Let's play! You wanna f***in' play with my kids?", the man is heard yelling in the video.
What happened after that?
The surveillance video ended at this point, with the man kicking the door with his boot. Further details were given out by the Escambia County Sheriff's Office to NorthEscambia.com. Once the man got inside, he took a kitchen knife and shouted that he had come to harm his children's mother.
The suspect searched from room to room and made several treats to the occupants who were in a bedroom at the back of the house, according to the news outlet. The man confronted the woman in the back bedroom and, fearing for her life, she shot him twice.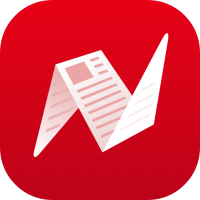 Police officers arrived on the scene at 5 p.m. to investigate a call related to a shooting. They found the 54-year-old man dead from a gunshot wound to the head, as NorthEscambia reported.
The outlet said that the intruder had a domestic violence injunction filed against him at the time of the incident. As investigators revealed, he was on his way to anger management when it all happened.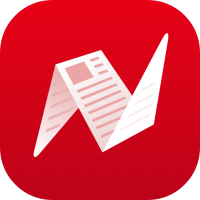 What will happen to the woman and her kids?
The sheriff's department has stated that there won't be any charges filed against the woman who saved her life by shooting and killing the intruder.
"Florida State statute allows people to take reasonable steps to protect themselves from harm. You can see from the video; his demeanor and intent were clear. The Escambia County Sheriff's Office will defend a person's right to reasonably protect themselves against harm, even with the use of deadly force. We do not intend to bring charges against the occupant of the home", Sheriff Chip Simmons said, according to the news outlet.
No names have been released concerning this tragic happening that took place north of Pensacola.