The San Francisco Unified School District is facing accusations for concocting a plan to have high school students go back to in-person classes briefly just to get millions from in state reopening funds.
How did it all happen?
The San Francisco teacher's union recently said that high school seniors would be able to get back to in-person schooling starting this Friday. This development was described as "exciting news" and union President Susan Solomon talked to the San Francisco Chronicle about the benefits for teachers and students plus the chance to bond before graduation happens.
"UESF brought the initial proposal to SFUSD so that our current graduating seniors would have the opportunity to spend some time in-person on campus with teachers and their peers during their last few weeks of high school as they say goodbye to classmates and prepare for graduation and the next chapter of their lives," the president reportedly said.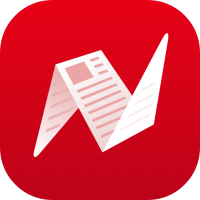 What was left out?
What was not mentioned, however, was that this return to classes would be just for one day and that students wouldn't even get share the same classroom with their teachers.
As has been revealed by the Chronicle, there is an agreement between the San Francisco school district and the teacher's union to bring the 2021 class to school.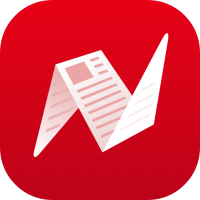 It would be "for at least one day before the end of the school year so that the city's public schools can qualify for $12 million in state reopening funds."
In order to get access to those funds the law requires the district to re-open in-person classes for elementary students and at least one entire middle or high school grade.
The deadline for getting qualified for the funds is set on May 15, precisely one day after the sudden agreement for on an in-person return for San Francisco high school seniors.