Three people, including a 4-year-old little girl, were shot in broad daylight in New York City's Time Square. NYPD announced they are searching for "one person of interest".
Portions of Times Square were shutdown following the tragic event but have since been reopened. The investigation continues while the suspect is on the run.
How did the shooting happen?
Around 5 p.m. on Saturday afternoon two to four people began arguing at 44th Street and 7th Avenue, as reported by WABC-TV. One of the men pulled out his gun and started to shoot at the others. He missed and struck "innocent bystanders", NYPD police commissioner Dermot Shea said during the press conference that ensued.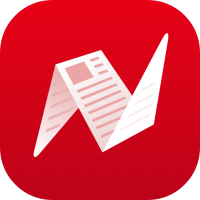 Race to save a little girl
"It was real quick. And we heard it, it just sounded like a firecracker", a witness declared for WABC.
"I heard about four or five shots. Then a few minutes later, I saw them pick up the girl. She looked like she got shot in the leg. They put her in the ambulance", another witness revealed about the police efforts to save the wounded 4-year-old girl.
What did the aftermath look like?
Panic and a frantic stampede took over the whole tourist area in Times Square.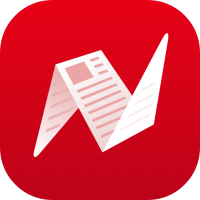 "Shots rang out, three of them, and everyone just kind of stopped and was in shock. So many people swarmed around them so quickly. They didn't look good, but you didn't really hear them scream, or anything like that. It just happened really, really quick", another witness said as reported by WLNY-TV.
Who were the three victims?
The shooting victims a 23-year-old female tourist from Rhode Island who was in Times Square because she had been unable to get tickets to visit the Statue of Liberty, a 4-year-old girl who was looking at toys with her parents when she got shot in the leg, and 43-year-old woman from New Jersey.
All three were taken to Bellevue Hospital. Their injuries were not considered life-threatening, but the 4-year-old had to undergo surgery.
"Thankfully these innocent bystanders are in stable condition. The perpetrators of this senseless violence are being tracked down and the NYPD will bring them to justice. The flood of illegal guns into our city must stop", New York City Mayor Bill de Blasio said.