A professor at Cypress College in California is now on leave after becoming extremely combative when a student referred to police officers as "heroes" during a virtual class.
The professor, whose name remains confidential, was increasingly antagonistic while a freshman defended law enforcement officers during a virtual classroom presentation.
How did it all happen?
Braden Ellis, a 19-year-old student, was delivering a virtual speech for a communication class. The speech was about the "cancel culture" and at one point he said, "I think cops are heroes."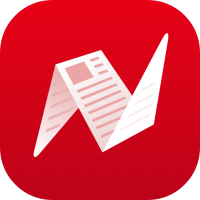 He got interrupted repeatedly, each time more aggressively
The professor jumped in and asked, "All of them?"
The student replied that "I mean, I'd say a good majority of them. We have bad people in every business, in every — ".
But the professor didn't let him finish. She cut him off and proceeded to say, "a lot of police officers have committed atrocious crimes and have gotten away with it and have never been convicted of any of it."
As the conversation became increasingly agitated the professor eventually shot back, "I don't trust them. My life's in more danger in their presence."
What went on after the video was live?
The filmed exchange led to a leave of absence for the professor.
"The adjunct professor will be taking a leave of absence for the duration of her assignment at Cypress College. This was her first course at Cypress and she had previously indicated her intention to not return in the fall", according to the statement issued by Cypress College.
"Cypress College takes great pride in fostering a learning environment for students where ideas and opinions are exchanged as a vital piece of the educational journey. Our community fully embraces this culture; students often defend one another's right to express themselves freely, even when opinions differ. Any efforts to suppress free and respectful expression on our campus will not be tolerated", the statement went on to emphasize.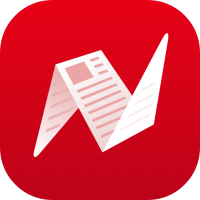 What about the student involved in the exchange?
"I'm a student, that means I'm not going to bag on her. She has authority, and that means I give her respect. I don't think she had anything against me personally, just against my argument for police", the affected student told the Orange County Register.
He went on to say for the New York Post that every person who opposes "liberal ideology" needs to be upfront.
"Liberal ideology is bad right now and people need to expose it and fight back with gentleness and respect. Imagine if we don't fight back now? What will they teach us in 10 years? It would be pure hatred. These teachers just spew divisiveness and hatred toward our country", he added.