After being denied a permit for the parade the United Staten Island Veterans' Organization has emphasized the double standard and slap in the face for American military service members.
A veterans' group has threatened to sue New York City if they won't be allowed to march in the patriotic Memorial Day parade.
The outrage is fueled even more because Black Lives Matter protesters were allowed to protest in the city without any convenience.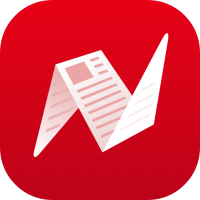 102nd parade stirs dissent
The Memorial Day parade this year will be number 102. The distinguished procession that celebrates American service members seems at risk while permits are hard to get. This year's parade was particularly dedicated to Gulf War veterans since it will also be the 30th conflict anniversary.
Permit denied for the parade
On February 27 the United Staten Island Veterans' Organization, an association comprising 16 local veteran groups that have been sponsoring the parade for many years, requested the permit from the New York Police Department, according to Staten Island Live.
The group is expecting around 1,000 participants that would "march down Forest Avenue from Hart Boulevard to Greenleaf Avenue, a 18-block stretch of the leafy commercial street in West Brighton", based on a New York Post report.
NYPD reached a shocking decision and denied the permit, though.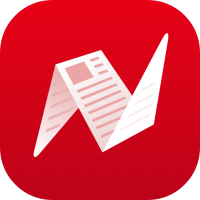 What prompted the denial?
The decision to deny the Memorial Day Parade was based on New York City Mayor Bill de Blasio's executive order that was signed in 2020 and restricts public events because of the COVID-19 pandemic.
Veterans point out double standard
The veterans organization emphasized that Black Lives Matter protests have been allowed in the city since May 28, 2020, even though they have at times escalated into violent riots.
Also, in June 2020 thousands of people gathered during a black transgender rally that took place in Brooklyn.
The United Staten Island Veterans' Organization noted at the same time that the city hosted the New York City Cannabis Parade on May 1, during which 200 enthusiasts marched down Broadway.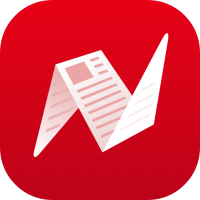 Planning to sue unless Memorial Day Parade is allowed
The United Staten Island Veterans' Organization has vowed to sue NYC if they are prohibited from participating in the Memorial Day parade.
"Under the equal protection clause, it's unconstitutional for the city to pick and choose between groups like this. There's a clear double standard going on here", said attorney Brendan Lantry, who works pro bono for the organization.
"It's a slap in the face. For many of us, a parade is a form of closure. We gather together and support each other", said Jamie Gonzalez, a Marine infantryman from Operation Desert Storm.
"I'm incensed. It's pathetic", Ted Cohen, an 82-year-old retired Air Force reservist shared.
"All we ask for is fairness under the law. For those veterans, current and past, who have served this great nation", John Haynes, CEO of the United Staten Island Veterans' Organization, added.
Follow me to see more articles like this.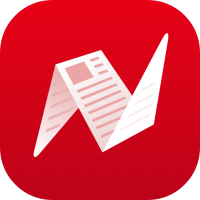 ...