Los Angeles sanitation workers have had to collect 35 tons of garbage while clearing out a homeless camp in Los Angeles. And this included 700 lbs of feces and urine.
The decision to end the encampment set around Echo Park Lane by the city officials has been highly criticized. The police had to issue a citywide tactical alert after several protesters became violent while being encouraged by a local socialist organization.
On Friday the spokesperson for the Department of Recreation and Parks said hard work is being done to be able to reopen the park at the end of this month, after cleaning it up and repairing the damages.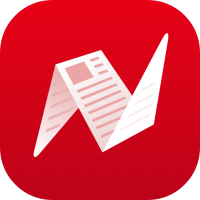 Unbelievable amount of garbage and feces
However, sanitation workers had a shock coming. They had to collect 35 tons of garbage! That included 180 pounds of feces and 564 pounds of urine, according to the Los Angeles Times. Those shocking amounts did not include anything collected from portable or stationary restrooms.
Hazardous waste also had to be cleared out. There were 300 pounds of gasoline, kerosene and cooking oil, plus 30 pounds of drug paraphernalia such as needles.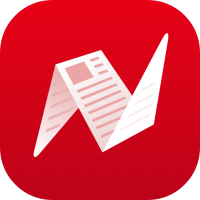 Clearing the area has decreased crime significantly
More than 170 tents have been cleared out. While this has angered activists, the crime rate in the area has gone down so much that the police are sending out patrols to other crime areas in the city.
More than 160 displaced homeless people have been helped to get temporary housing, such as hotel rooms paid by the city.
"We have noticed a decrease in the number of people coming into our front yard or that of our neighbors, and of people wandering around on the street looking high or otherwise erratic behavior," said Darcy Harris, who has been residing in the area for many years.