A Texas motorist stood up to protesters blocking a busy intersection while a police officer was seemingly allowing them to block traffic flowing through.
The video that has gone viral shows the man storming through the crowd to confront Black Lives Matter protesters who were blocking a Plano intersection.
"Get the f*** out of my way! Where's the godd*** cop?", the man is heard shouting in the video. After he found a police officer standing by in the intersection and seemingly allowing it all to happen he went on. "Get these f***ing people out of the way! They can't be standing in the middle of the road!".
The protesters became threatening
In a matter of seconds, the protesters swarmed around the man while he was getting ready to fight. According to the Observer, attorney Lee Merritt, who took part in the demonstration, tried to de-escalate the situation. Tension continued to rise as police escorted the motorist back to his car and away from protesters.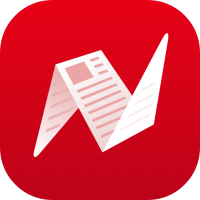 How did this come about?
The Dallas Observer notes that this was a march fueled by Marvin Scott III's death in policer custody, which was ruled a homicide.
"The question is: Why wasn't that guy treated the same way that a person of color would have been treated?", said Hava Johnston, who was involved in the protest.
The demonstrator believes that the angry motorist should have been arrested for his actions because that's what would have happened if he was a black man.
There has been no comment from the Plano Police Department about this incident.