A high school teacher in Fairbanks, Alaska, has been placed on administrative leave after conducting a sensitive discussion with students focused on police incidents involving black Americans.
The teacher has reportedly suggested in a video posted on YouTube last week that George Floyd could still be alive if only he had complied with the instructions received from the Minneapolis police.
The teacher identified as "Ms. Gardner" led a virtual discussion with students concerning high-profile shootings that have happened lately in America, including incidents related to black Americans.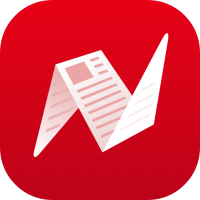 What happened when the topic shifted to George Floyd?
When the time came to discuss George Floyd's death the teacher said that police officer Derek Chauvin "abused his authority" and "was complicit in George Floyd's death."
However, she went on to say that if George Floyd "had, at the beginning when they got him out of the car and went to put him in the police car, if he had just sidled into the car and slid it in there, and let them put his legs in, he would be alive today, and you know that's true."
During the discussion the teacher keeps coming back to the point that if the police officers say they're taking you to jail you must do as you're told.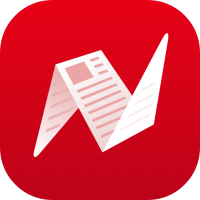 "That's what you do to stay alive. Everybody, white, black, brown. I don't care what color you are. None of that makes a difference. You comply, you do what they say", she goes on.
The teacher also had an opinion on the type of clothing that would make you stand out as a thug
Apparently, it also matters what you wear, in the teacher's opinion. "Look at how you guys are dressed. You guys are dressed nicely. You don't look like thugs, you don't have your pants down around your knees.", she is heard remarking.
What happened after the video was uncovered?
After this video came to light the Fairbanks North Star Borough School District sent out a letter to parents letting them know that the teacher would be on leave pending an investigation, according to the Daily Mail.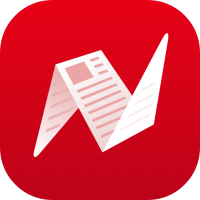 Discomfort and unease
While it's not clear how this discussion came about, a woman identified as "Liz" speaks up at one point saying that the conversation is making her very uncomfortable.
"Police should be trained to not kill people even if they don't comply. They should be trained not to judge people", she is heard saying in the video.
The person who filmed the video, a parent of one of the students who has identified herself as "a woman of color" feels that the teacher shouldn't speak on such a topic because she is white.
"Some of the things that you are saying, I feel like you are very uneducated on and I don't feel like you are able to address these things that are going on today", she said.