Scott Allen DeShields Jr. believes he is very lucky to be alive after his rifle blew up in his face. Millions of viewers saw the incident on YouTube last week. The weapons expert was left with horrific injuries after a gun exploded in his face.
The freak accident happened when his Serbu RN 50 rifle blew up. He was left with with a lacerated jugular vein, a hole punctured in his right lung, and his orbital bone broken in three places.
The YouTuber had to spend 8 days in hospital during which he went through multiple surgeries and received approximately five units of blood.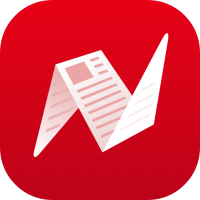 A blessing nonetheless
According to the specialists the fact that he survived is a miracle in itself. "They said my thumb in my neck saved me. I would have died otherwise. They also told me that the majority of people would have died from these injuries.", the weapons expert revealed in an Instagram post.
Thanking God for sparing his life
The YouTuber is thankful to have survived and that he is healing extremely fast. "God is good!" and simply living to tell the story of such a horrific incident is amazing.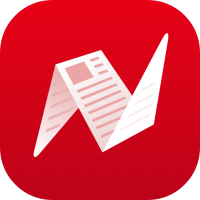 DeShields, who operates Kentucky Ballistics as a men's lifestyle site, is convinced that his ammunition had been tampered with, and as a result, his rifle exploded in his face.
Such an accident is extremely rare and the fact that the rounds of 50 BMG SLAP ammunition had been "acting a little funny" may have caused the unfortunate accident.