A New York appellate court has threatened a mother with taking away custody of her multiracial child unless she gets rid of a rock close to her driveway that has the Confederate flag painted on it.
A panel of five judges unanimously ruled that joint custody of the child could be retained by the white mother and the black father. However, if the mother would not remove the offending rock her circumstances could change completely in the custody battle.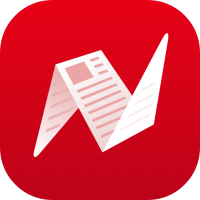 What are the details of the case?
Justice Stanley Pritzker, the author of the decision, noted that during the hearings "the mother testified that she has never used any racial slurs in front of the child or at all".
Despite this, it was emphasized that neither the judge who decided on a 2018 court trial nor the child's guardian have addressed the issue related to the mother's possession of a "small Confederate flag painted rock near her driveway."
"Given that the child is of mixed race, it would seem apparent that the presence of the flag is not in the child's best interests, as the mother must encourage and teach the child to embrace her mixed-race identity, rather than thrust her into a world that only makes sense through the tortured lens of cognitive dissonance. Further, and viewed pragmatically, the presence of the Confederate flag is a symbol inflaming the already strained relationship between the parties", the justice wrote.
The presence of the flag is a serious issue for the Family Court and "if it is not removed by June 1, 2021, its continued presence shall constitute a change in circumstances and shall factor into any future best interests' analysis."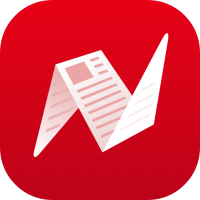 The rock that puts custody at risk
According to the Washington Post, this decision puts the woman's child custody in jeopardy. It was also noted that there was no attorney representing the mother's rights.
While he agrees that the rock has to go, the attorney who served as the child's law guardian is deeply concerned about the precedent that this court ruling could set for future court battles for custody between parents.
"If the issue is raised the court will need to hear evidence of how the child's well-being is negatively affected by a parent's views and opinions. In some cases, this will be easy, such as if a child is being indoctrinated into a hate group, but in many cases, it won't be so easy", he told the Times-Union.
Follow me to see more articles like this.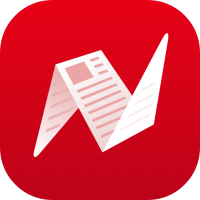 ...