A lone motorist was surrounded and threatened by armed leftists acting as security support for a Portland march at the beginning of this week. They pointed their guns at the motorist and issued threats until he got fed up and used his own gun. That's when things started to come apart.
How did the incident come about?
A video that surfaced from Portland, Oregon shows the group of militants marching down a street in with the alleged purpose of remembering Patrick Kimmons, a black man fatally shot by Portland police in 2018. A vehicle that was leading the group came upon a pickup truck and blocked the driver's path.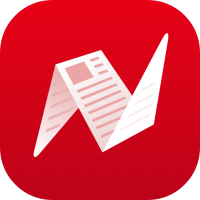 Within second they all descended on him
Numerous militants began shoving and threatening the driver. However, he had a gun too and they didn't like that at all. They yelled at him to put his gun down.
In the meantime, the driver pointed his gun at a particularly heavily armed leftist from behind his truck door and gave him five seconds to lower his weapon.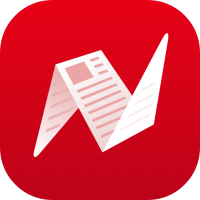 The lone driver bravely faced half a dozen armed militants
The driver jawed with the hostile group in front of him. One of them said his vehicle was a "a deadly weapon" at which point the driver noticed that all the rifles were pointing in his direction.
As he got back inside the truck and began moving past the group, just before getting to the next intersection, one of the militants threw something at the truck, so he got out again and confronted them.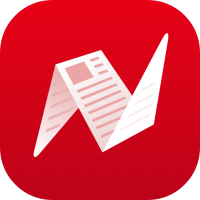 Tension building up, many people screaming
The situation got worse by the second, the driver grabbed his gun once more and moved toward one of the leftists. He was shoved back, temporarily lost his footing, then came back up and drew his gun towards the group.
After that he got tackled from behind and plenty of militants piled on him. Very soon the driver had to ask for an ambulance, demanding his gun back and telling the militants he was a disabled marine.