Three UMass Amherst honors students have been kicked out of classes after being seen in a photo where they were not wearing masks. They were off-campus and outside at the moment the photo was taken. Their parents are ready to fight this decision.
The freshmen students stand to lose course credits plus tuition because of the photo with no masks that went live on social media. Parents are devastated by the university's decision and wish to contest it.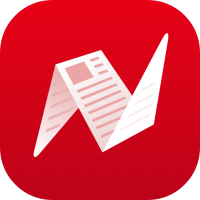 The photo posted by three female students on Instagram was allegedly sent to UMass Amherst officials who proceeded to suspend them.
"There was a photo sent to the administration of these girls outside off-campus on a Saturday. This is why they lost a whole semester of their schooling", Kristin, a mother of one of the students, shared.
"She was valedictorian and class president of her high school", was what RJ, the father of another of the three students, had to say.
What happened to the suspended students?
The three were immediately kicked out of on-campus housing and forced to go back home while attending classes remotely. They have appealed their cases according to WCVB-TV, but the parents revealed that the appeals have been lost.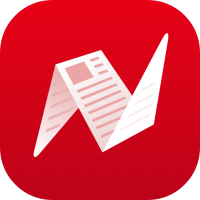 Finals and tuition lost
The affected students were taken out of their current distance-learning classes and they were prohibited from taking their finals, thus creating major negative effects for their academic and financial future. They were forced to forfeit the $16,000 tuition already paid for an entire semester in school. The parents also said that the school has refused to refund the amount.
A heartbreaking situation
"One little thing happens and you're out? Like not even like a don't do it again, here's some probation", said another shocked parent.
The families plan to fight the university's decision. They have hired a lawyer and plan to start a trial. To them it is not acceptable to rob three honors students of a full academic year and strip away the path to their higher education for alleged COVID-19 violations. It's been devastation for everyone involved financially and emotionally.
No specific statement related to the three students has been provided by UMass Amherst.