A Colorado mother revealed that her family was kicked off a Southwest Airlines flight because the pilot was concerned that her disabled 3-year-old son would not be able to keep his mask on for the entire flight.
This happened despite the mother explaining that the boy had gone through training to make sure he kept his mask on.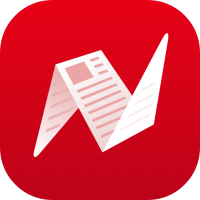 How did the incident come about?
Caroline Scott told the whole story on "Fox & Friends". She called Southwest way ahead of their flight date to alert them that her son, Orion, has sensory processing disorder. This condition makes him feel touch more intensely than other people. The family emphasized that they were prepared, and they could guarantee he would remain masked if any issues arose.
Trip to grandmother turns ugly
The planned trip was a visit to Orion's 94-year-old great-grandmother who lives in Florida and the Scotts simply wanted to make sure their flight went ahead without any trouble, according to KVOA-TV.
"He's been working really hard with his occupational therapist, with his doctors, with us as his parents. And so I'd called the airline ahead of time just to let them know that my son had sensory processing disorder and that we didn't need an exemption, he can wear his mask and he will, but that if he had any frustration or difficulties that we as his parents had the tools and skills we needed to help him to cope with that and to keep his mask on." Scott said, based on dictation by The Daily Caller.
What happened next?
Southwest said they would note the situation and that there wouldn't be any issues. However, the minute they arrived at the gate the agent flagged Orion's ticket after spotting the note.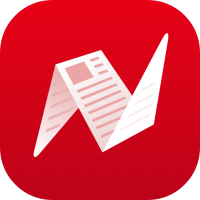 "We need to get a supervisor to approve you all to fly today", Scott recalls being told.
After a prolonged back-and-forth exchange between several Southwest employees, the supervisor allowed the Scott family to board the plane after the mother repeatedly reassured them that Orion would keep his mask on the whole time.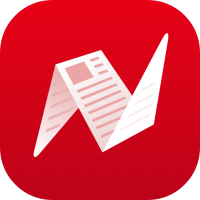 Did the issue end there?
Unfortunately, not. The Scott family had just settled into their seats when they were finally booted. Scott says the captain insisted from the cockpit that he "won't make any exception" and that "the rules are the rules."
After they were kicked off the plane the family had to spend $2000 to get a flight with a different airline on the following day. Southwest declared for KVOA that this was a regrettable incident, and that customer service would be reaching out to the affected family.
"We were deplaned not for our behaviors, but for disclosing my son's disability, which is discrimination.", is how Ms. Scott see this situation.