Chong Hu Lu, owner of Max Trading in Washington, D.C., got punched in the face and knocked to the floor by an angry customer. Police have not arrested the suspect yet. Witnesses are being sought.
How did the attack come about?
Apparently the customer caught on video surveillance was very upset because opening any store item was prohibited, WRC-TV reported. The man was caught on camera while approaching Lu and then punching him out of the blue. The jewelry store owner fell to the floor.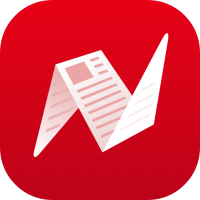 While he was on the ground the attacker continued to punch him, yelling "F*** you, Chinese people! I hate you!"
The owner's wife tries to help
Lu's wife Cong Cong tried her best to step in and help her husband.
"I was so scared. What if the guy go crazy, have a gun or knife? I don't know what would happen, so I'm so scared", she told WRC.
What happened after?
The store owner was taken to hospital. Lu needed 14 stitches according to the station's report.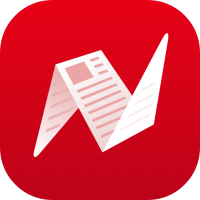 Will the attacker face charges?
Unfortunately, the attacker ran off straight after the incident and there has been no arrest yet. The DC Police Department are seeking assistance in identifying and locating the suspect.
According to their Twitter post, the individual involved is "a person of interest in an Aggravated Assault offense that occurred on 5/4/21 in the 1300 block of 4th St., NE"
If you have any information related to the incident, please call (202) 727-9099/ text 50411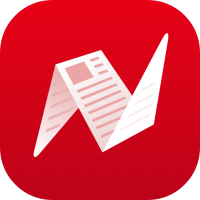 The attack is treated as a possible hate crime
Lu told the WRC that he is hopeful an arrest will be made because he is tired of all the attacks going on against Asian Americans. The couple's daughter begged her parents to close the shop the next day so they can all be safe, but they don't have a choice. They need it to make a living.
Max Trading has been open for 22 years and the Lu family works six days a week, every week. Their lives have gotten increasingly hard since the pandemic started.
"I just don't understand. I couldn't sleep the whole night last night. Why do they treat us like this? We didn't do nothing wrong.", the shop owner told WRC.