The worst nightmare for a school district has just happened at an eastern Idaho middle school. According to the authorities, the girl was taken into custody after the teacher disarmed her. Read on to find out if the three victims will survive the unforeseen attack.
Thursday morning, at 9:08 a.m. "a sixth-grade female student retrieved a handgun from her backpack. She fired multiple rounds inside of the school and out. She injured three people,", the Jefferson County Sheriff Steve Anderson stated during a media conference.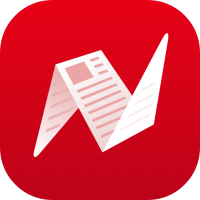 The sheriff also confirmed that all three victims "were injured with gunfire."
According to Associated Press, the police were called at approximately 9:15 a.m., right after the gunshots were heard by staff and students.
A female teacher managed to disarm the girl and she held her until she was taken into custody by the authorities. The motive for the attack and where the girl got the gun are currently being investigated by law enforcement.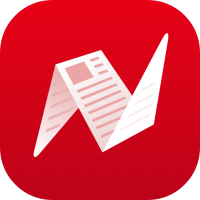 What happened to the victims? Will they survive?
The three victims of the shooting were taken to hospital via ambulance. Their injuries appeared to be non-life threatening. Two of them were fellow students and the third was an adult, reportedly a custodian at the school.
How did this shooting affect other students?
Lucy Long, a sixth-grade student at the same school shared her experience from inside the school with the Post Register.
She heard two gunshots at around 9:10 a.m. The classroom then went under lockdown: lights and computers were turned off and the students lined up against the wall. Lucy said she was comforting her friends.
Then she began recording, so police would know what happened if the shooter came in. The audio contained mostly whispers, with one sentence audible. "It's real," one of the students is heard saying.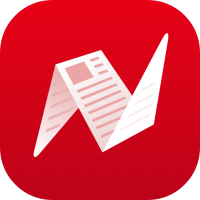 All students were evacuated to a nearby school until they could be picked up by their parents following the shooting, KTVB-TV reported.
"We had a school shooting here at Rigby Middle School. What we know so far is the shooter has been apprehended. There is no further threat to the students.", Jefferson School District Superintendent Chad Martin declared after the shooting.