Dogs tracked the student's scent all the way over a railing next to Niagara Falls. A body may never be found but official evidence shows the young woman most likely plunged to her death after having threatened to take her own life several times.
Saniyya Dennis was a sophomore and honors student majoring in mechanical engineering technology. She had been reported missing for a week and a half. After an exhaustive search that involved at least 10 law enforcement agencies, the authorities declared it appears that she died by suicide, according to the Buffalo News.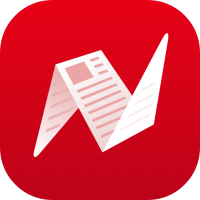 What led to the tragic event?
Just before she disappeared Dennis got into a fight with her boyfriend, who was in New York City at that time. She attempted to call him 60 times in the hours after he broke up with her.
It got to the point where she texted him "Please pick up...I think I'm going to kill myself." Later on, she would go on with "I'm so done with my own life. I've had enough." The boyfriend never responded to the texts.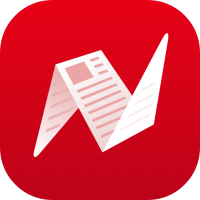 What happened after that?
According to Erie County District Attorney John Flynn, Dennis spent the following 4 hours talking to a male friend living in New York City and she repeated that she was going to kill herself. Her friend immediately contacted NYPD to say he was worried but did tell the authorities he believed she may have reconsidered.
At 11 p.m. that night Dennis was seen on surveillance camera throwing personal things from her dorm room and in the next hour she was spotted taking a bus to Niagara Falls.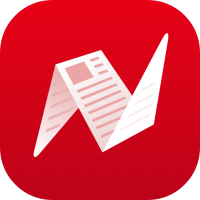 At 12:10 a.m. she texted her mother to say "I'm sorry I missed your call. I love you. I'll call you tomorrow.", according to WKBW-TV. 5 minutes later she also sent out a text to her New York friend saying "I'm really glad we talked today. I'll forever treasure it. But I'm sorry, I lied. I will not be joining you this summer, at least physically. Thank you for making my day special."
The student was then seen on the Niagara Falls State Park cameras while she was walking toward Goat Island. She went on to post a photo of the falls on Snapchat and to text her friend again telling him she was taking a bus home.
At 1:23 a.m. her cellphone left the network.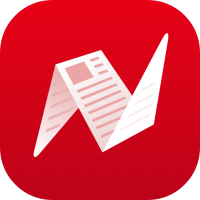 How did things unfold?
Ever since she was reported missing two days later the authorities have been searching the area with drones, dogs, and helicopters. Her scent was tracked over a railing next to the falls.
Erie County District Attorney John Flynn admitted a body may never be found and that there's a very strong possibility the student took her own life.