Frisco City Hall is sending out a major alert related to a natural gas leak in the area. All motorists are advised to avoid F.M. 423 and Eldorado Parkway.
A section of F.M. 423 has been closed in both directions. The sectioned-off parts are as follows:
northbound F.M. 423 is shutdown at Sunland Park Drive;
southbound F.M. 423 is shutdown at Sunflower.
westbound Eldorado Parkway is closed at Teel Parkway
eastbound Eldorado Parkway is closed at Walker Lane.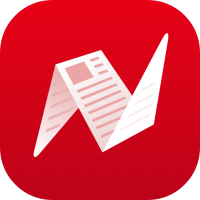 Evacuations are happening right now
The evacuation efforts are also underway for the residents living in the Grayhawk subdivision. This emergency will be backed up by shelters. Everyone needing a place to stay can go to Hope Fellowship West, 309 Main Street.
The borders of the evacuation area are Eldorado Parkway, Swan Lake Drive, Cardinal Creek Drive and Daimler Drive.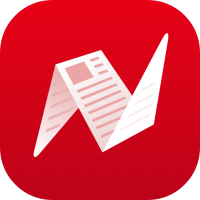 When did the leak happen?
The line break was first reported this morning at 9:10 am to Little Elm Fire, while construction crews in the area were boring and a six-inch gas line got cut.
Frisco Fire joined the response
Since then, the Frisco Fire Department, including HAZMAT, has joined the operation. The scene is being monitored by Coserv utility crews who are working to shut off the gas line. According to Coserv, it could take up to four hours to cut off the gas to the line, which means the emergency should be resolved by 5 pm.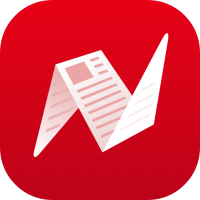 Emergency is in place, responders are on the lookout
The emergency responders are on the scene and will continue to monitor gas levels. If you have questions or need advice there is a hotline available for Frisco residents at 972-292-6498.