During a virtual House Oversight and Reform Committee hearing, Democratic Rep. Alexandria Ocasio-Cortez (N.Y.) stood up for Planned Parenthood, the nation's major abortion provider, as an organization that has primarily saved lives.
The hearing was titled "Birthing While Black: Examining America's Black Maternal Health Crisis" and the progressive lawmaker made a passionate defense for the organization that performs thousands of abortions every year.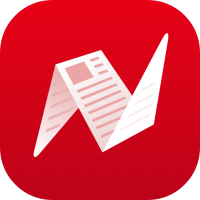 "I don't want to hear a single person on this committee or outside of this committee talk about valuing life when they continue to uphold the death penalty, when they continue to support policies that disproportionately incarcerate and lead to the deaths of black men and people throughout this country and uphold an absolutely unjust medical system that exists for profit that allows people to die because they can't afford to live," Ocasio-Cortez said.
Planned Parenthood, a lifesaver?
This is a different view of the activity the organization is involved in. The lawmaker has emphasized that lives have been saved because of its activity and many babies were born precisely because of the prenatal care offered by Planned Parenthood.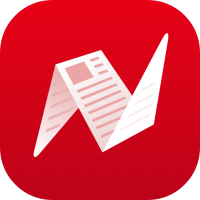 On the whole the point made was that "we don't get to talk about anyone else who's not concerned about the whole spectrum of that when we are upholding policies that kill people".
The organization lists millions of other services besides abortion such as contraceptive counseling, pregnancy tests, and cancer screenings, and this allows it to say that abortions only amount to 3% of the services it gives to patients.