A bar owner in California has been accused of making false documents for people to pretend they had the COVID-19 vaccine for $20 each.
According to officials, Todd Anderson has been charged with multiple felonies for allegedly creating and selling fake vaccination cards. The owner of The Old Corner Saloon in Clements apparently made the false documents and sold them to patrons coming to the bar for $20 apiece.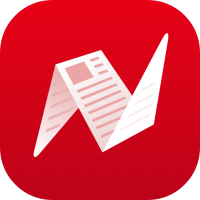 How did the business come undone?
The authorities received a tip on what was going on, obtained a search warrant and launched an undercover operation involving several law enforcement agents. They purchased four cards at the bar and also witnessed the sale of such documents to eight other patrons.
Flagrant disregard for public health is very worrying
During the operation police found laminating equipment plus 30 blank cards. Such disregard for health in the middle of an ongoing pandemic is disheartening. The distribution, falsification and purchase of those cards was against the law and also endangered the people buying them and everyone in the community, according to KHOU-TV.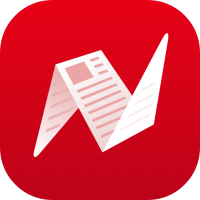 What are the charges against the bar owner?
According to the San Joaquin County District Attorney's Office, the bar owner will have to face three felony charges carrying an unregistered firearm, forgery of a government seal and identity theft of Pfizer, CVS and the US Centers for Disease Control and Prevention.
Would it be easy to use the fake COVID-19 vaccine cards?
Not exactly because those cards are not enough by themselves. While it may be simple to create a fake vaccine card, the actual data is not as easy to hack, KCRA-TV reported. The backup documentation has to coincide with what's written on the card. If you can't prove it all, then the card is useless.