A pair of Korean women were attacked with a cement block while they were attempting to close their store in Baltimore Monday night.
The attack was brutal and shocking and everything was caught on video surveillance, as WJZ-TV reported.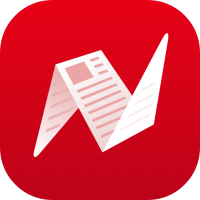 What happened?
The station was told by John Yun, whose mother and aunt were the victims of this savage attack, that it came out of the blue and the women had never met the assailant before.
Yun's aunt was walking to the front of Wonderland Liquor, getting ready to close for the night, when a man suddenly showed up on the sidewalk, came at her with a cement block, pulled her through the door and back into the store.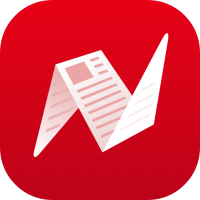 All this in front of a male bystander just feet away
While this was going on a male bystander who seemed to have just made a purchase was watching what the attacker did and saw the victim hit the floor. However, he stayed clear of the struggle and casually walked away from the store.
What happened next?
The attacker repeatedly hit Yun's aunt with the cement block on the head, pinning her to the floor the whole time. Yun's mother stepped in to try and help, but this only made matters worse as the assailant hit her on the head with the cement block too, according to WJZ.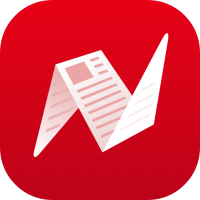 The two victims managed to push the attacker just outside the store door, but after they pulled his mask off, he went on hitting them in the face with the cement block. Both women fought back bravely, and the mother wrestled the cement block from the attacker's hands. The fight went on until a pedestrian on the sidewalk stepped in to help, at which time the victims could get back in the store.
What went on next?
The Baltimore police arrested 50-year-old Daryl Doyles. He's been charged with two counts of aggravated assault, the station said.
The victims are in shock after such a scary and brutal attack. They were taken to hospital with severe injuries, one of them requiring 30 stitches. They've been part of the community for over 20 years, so this hate has no meaning or purpose. It needs to stop.