Seeing dogs on the streets is always a sad thing. They need to be home, have treats and play as much as they like. And if one of them gets on an escape trip there is the hope that he gets back home soon so his fur parents don't get worried.
In this case, the pit bull running loose at Preston Gables didn't look lost or unhappy. Which makes me think either that his house was close by or that he knew his way back regardless.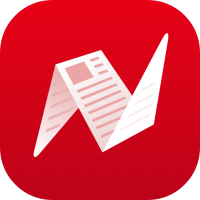 Even so, there is the traffic, with speed driving constantly on the rise, so it's not great to have dogs walking or running all by themselves.
Unfortunately, I couldn't get close enough to read on the collar because the dog bolted in a matter of seconds. Maybe it was back home that he was headed, but even so I do hope no car will go the same way.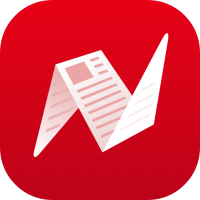 What to do when you see a dog on his own in Frisco?
You should first try to see if maybe he just ran ahead of his owner and the family is somewhere behind. If the dog is loose and has no visible collar you might want to call animal control so they can take care of the dog until its owners appear. It's a safe thing to do so as to avoid accidents and any other risks for pets. Taking care of pets is like taking care of little kids on a certain level.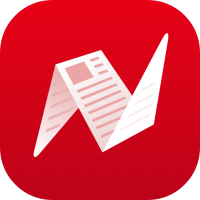 You need to watch out for them, not leave on their own too much and make sure there is always loving supervision around. Safety and caution never come amiss and where pets are concerned, it will do them good because of traffic and road work going on. They might get confused and hurt and it's not worth taking chances. And if they're truly lost, wouldn't you want them to spend the night somewhere warm, have food and toys?
Let's all contribute to taking pets off the streets in Frisco. No strays is not an aesthetic concern, it's a safety and kindness mission.