As vaccine eligibility has opened up for all adults, the next in line would seem to be the kids. And there are many parents around Frisco checking out for options to put their kids on a waiting list so they can be sure they will be taken into account when the shots become available.
The authorization of the Pfizer vaccine for teens (ages 12-15) could come as early as next week, so it pays to be prepared for the moment when they can get immunized. And if they can already be on a waiting list to receive the shots, parents in Frisco would feel better.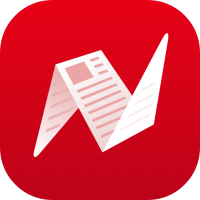 What can you do to make sure your child will have the vaccine in time to avoid any risk of infection?
With 24% of Texas population estimated to be under 18, there is a clear need to classify kids' needs for a vaccine too. And if the age bracket will open up it's a good idea to know where you can sign up your kids.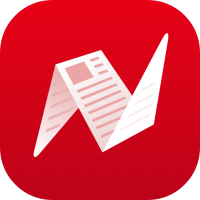 These are a few ideas to get that going while we all wait to see if the Pfizer vaccine will be approved for younger patients:
The Dallas county opened a proactive list, and many parents were able to include their 15 year olds on it. The list opened up on April 9.
CVS locations are doing walk-ups starting today, but the 12 year old bracket won't be available just yet. However, it's a great option to keep in mind since if you don't need an appointment your child can receive the shot as soon as they become eligible.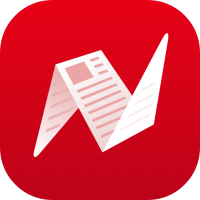 If you're looking for the Pfizer vaccine through Curative you will be able to go to the John Clark Stadium. It's a drive-thru location, so extremely convenient to have the shots in a fast and efficient manner. As soon as eligibility opens up you can try there. Signups usually become active on Friday for the following week, so stay alert.
Daughtry pharmacy off Preston and Frankford is also a place to check, since there has been at least one resident who was able to get the vaccine for their child there (15-year-old).
Where would you rather take your child for the vaccine in Frisco? Are you looking for the Pfizer vaccine or one of the other two options?