Being a mom is no easy feat and in the animal world it doesn't get any easier. It looks like duck moms have a new reason to stress when their little ones start to swim and need to reach them just on the edge.
Unfortunately, the shores aren't really smooth in some parts of Frisco, particularly in the Preston Lakes area. And if ducklings are having a hard time getting out of the water and reaching the grass, it sure isn't pleasant for the duck mom to wait and see them constantly sliding while doing their best.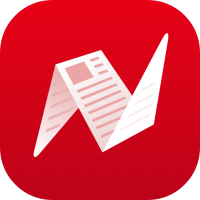 The edges near the water are just too high and the little ducklings sometimes get sad or discouraged if they're forced to stay away from their mom for too long. And it's not fair.
They should be swimming and exploring the paved alleys together. They must be so curious to discover everything. Their little feet can't make it past the edges, though.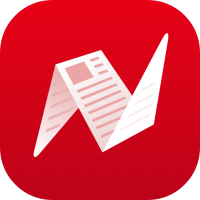 What's the solution?
The edges close to the water need to be wildlife friendly. A natural slope or well-placed ramps would come in handy. The manmade shoreline is eroding, and it's being systematically replaced by a concrete wall.
And that will just make it harder for the ducklings to reach mom while they are in the water and just want to come chat for a bit.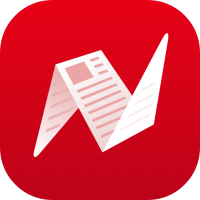 And getting rid of all the trash that's piling up all around the lakes wouldn't be bad, either. The ducks and all the other animals would certainly appreciate the effort. Their health today may well be our health tomorrow.
Do you have other suggestions for making lake edges easier to navigate for tiny ducklings?