A sad and touching event has happened at Sedona which just shows how much more there is to the animal world and how we could all take a lesson from them when it comes to caring and never leaving someone who needs love and support.
Love and devotion are not exclusive to humans. Animals can stay together for a long time too and mourning doves are very closely connected to their mate.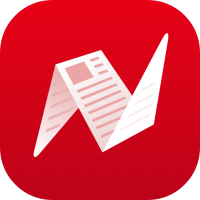 In this case even death was not a high enough barrier and staying by her mate's side the mourning dove is in pain just like any of us would be on losing someone we love.
What happened at Sedona?
The two mourning doves had been coming to visit a house in Sedona for the last 4 years. They were always in the yard together or near the windows for brief little visits. Unfortunately, the family living there started to see a change in the last two days. The doves were spending a lot more time than usual on the ground, in the yard and not flying much at all.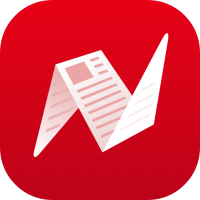 It was not normal behavior for them to be walking for so long in the same place. A few hours later one of the pair died. No one heard any dove hitting a window, so this was probably not the reason.
Maybe he ate something poisonous, or he was getting sick and couldn't fly, so his mate stayed with him to the end. Now his poor mate will not leave him. It's the sweetest and saddest thing to be seen. She stays so close like she's watching over him.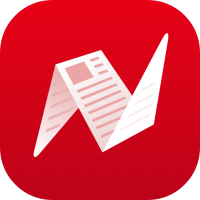 Animals grieve too and it's not any easier
Mourning doves stay together for life, which is why the mate is finding it so hard to just fly and leave the dead dove behind. The family living there has put out a bowl of water for her.
What are the options?
If she leaves on her own, they will discard the body, burying it deep so no predators can get it or they could call in animal control. That will also be the solution if the lonely dove doesn't want to move from the spot at all. But letting her grieve is very important.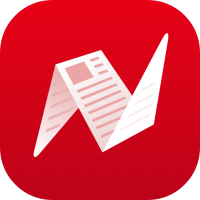 Feelings come in many guises and the way an animal reacts is just as heartbreaking as crying and tears from humans.
This was a lifelong love story between devoted doves at Sedona. Do you have your doves visiting you? Are they always with their mates?
Happiness is there to be spotted and in Frisco wildlife is so close we almost get to touch essential principles and by watching the animals we will never lose track of what matters.