If you were getting stressed about receiving your COVID-19 vaccine shots, now is the time to take a break. You don't have to chase active appointment slots around Frisco anymore. CVS will accept walk-in appointments in all the country, including its 800 Texas locations.
Making an appointment will no longer be necessary for getting your immunization shots. And if that's been stressing you out and making you lose precious time from what you love to do you can just drop it right now. You only need to get in your car and go the closest CVS for your walk-in vaccine.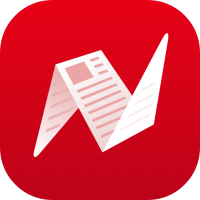 Your decision is the only thing that matters now
It's more about you deciding whether you want the vaccine than trying hard to get a slot. That's over and done with. Now that every adult is eligible to have the shot you need to make up your mind if you want to go ahead and have it.
The location of a specific time of day won't be the hurdles anymore. And with so many CVS locations around there won't be any long drive involved, either.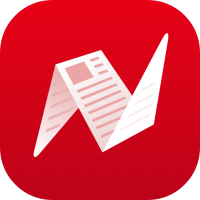 Will scheduling still be available?
If you would still like to schedule your shots you can do that too. Same day scheduling will be available online on the CVS website, and you can make an appointment as soon as one hour from the moment you decide.
17 million does surpassed
That's how many COVID-19 vaccine shots CVS has administered so far across 49 states, Puerto Rico and Washington, D.C. And their efforts will continue until all of us are protected against the risk of infection.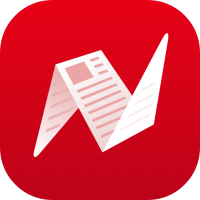 The objective is to get to 200 million administered doses. It will take effort and dedication, but it can be done and with each shot one community becomes safer and people can move on to what used to be their social life.
The new customer-centric approach to appointments which enables walk-ins will do a lot to achieve the set target for immunization for the Frisco community and the whole country.