The warm season is almost upon us and Frisco houses can't be without fans. A ceiling fan is more like a fixture than decoration and I'm sure it has saved the day … or the night's sleep… for many of us. When there's no air, the fan brings some more. And the white noise it makes helps with sleeping issues and lets you rest and relax.
If you've been left with no ceiling fans you must get in touch with a handyman as soon as possible. There's no way you can go through all summer without them. And your pets will be happier too. Both cats and dogs are delighted to feel the air moving and have the slight breeze inside the house.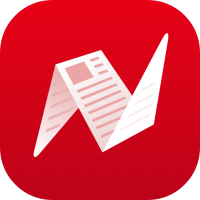 Who should you contact?
The quest for a good handyman could easily land you in a pickle. Getting charged too much or waiting too long are things that have happened before and adding to your stress and overheating by dealing with someone who can't be relied on is out of the question.
Here are some great ideas for you to pick the handyman that suits you and have cool air inside again:
1. An original way to get things done is to use the Hidrent app. Many neighbors have had success with fans and light fixtures using the Hidrent app. It's a way to hire off duty firefighters for all kinds of work around the house or yard. You set the price, it works like a reverse bidding.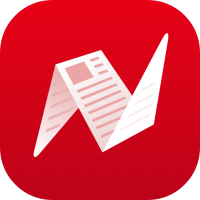 Hidrent helps firefighters supplement their incomes during their 20 off-duty days each month by connecting them with people looking for a safe, trustworthy and reliable handyman.
The address and contact number are: 3102 Oak Lawn Ave, Dallas, TX 75219, (833) 443-7368
2. AHOD-cs (All Hands-On Deck - construction services) is also a great idea. Their crew is great and very professional. You can call or text (214) 774-4444. They help out in the community with any type of handyman services and home remodeling with quality work at fair prices.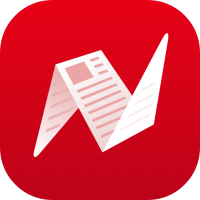 They make sure homeowners keep their homes up to date and well maintained within the right budget.
Their address is 5733 TX-121, The Colony, TX 75056
Do you have another handyman you use frequently and who doesn't charge too much for fixing things in Frisco?