Two days ago A Frisco resident bought their first car, after saving for a long time. Unfortunately, they didn't even get to drive it. It was badly hit yesterday afternoon, and no one took responsibility for it. Anyone who can help is encouraged to come forward and help out with the police investigation.
How would you feel if after saving and putting a lot of effort into making a dream come true you suddenly have to give it up before starting?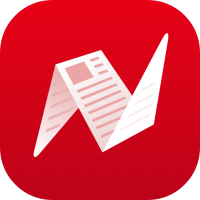 That's what happened to a neighbor living at Cypress Lake at Stonebriar. They spent 2 years saving to get their very first car and when they made it and could finally be happy for achieving a great goal, they didn't even get to drive the car!
Yesterday afternoon it got hit and the guilty driver ran away. Didn't leave a note opr anything. The affected resident was not driving the car yet since they were waiting for their paycheck and still had some paperwork to solve.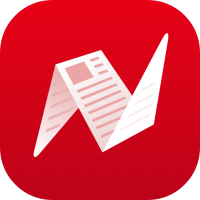 The police stepped in
The Frisco Police Department has been contacted and is investigating the incident. It looks like a heavy car or possibly a truck backed up and hit the new car.
They were obviously aware of what happened, but simply chose to go on without taking the consequences.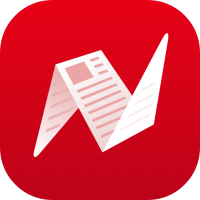 Calling on witnesses or anyone who can help
While the investigation is ongoing the residents need all the help we can give. If you were at cypress Lake between 9:15am and 5pm and you saw something, please let us know in the comments.
It's essential that the driver is found. Also keep an eye out for damaged vehicles in Frisco. The car that got hit was light grey and the rear bumper and skirt got badly damaged.
Let us know in the comments if you think you may have spotted something. We can all help to solve this issue.